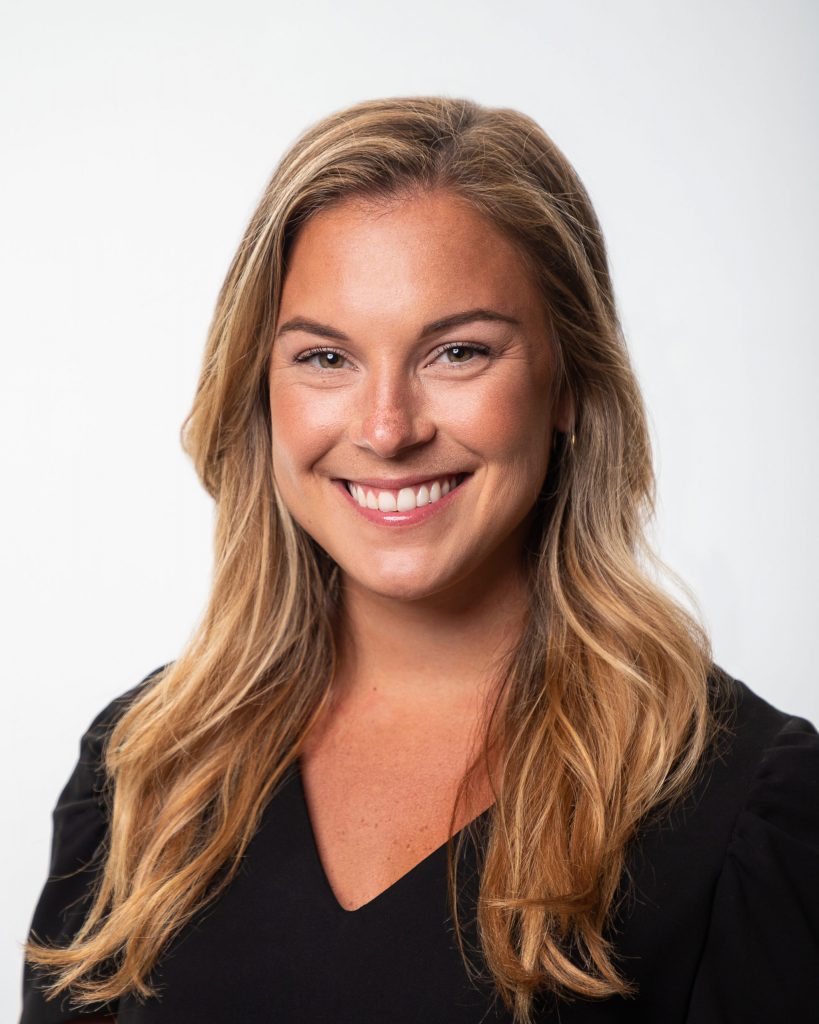 Carly Fuller
Executive Assistant
Ms. Fuller joined Meridian in 2018 and currently serves as an Executive Assistant in the company's New York Midtown office. She supports Yoni Goodman, David Schechtman and the Middle Market team.
Prior to joining Meridian, Ms. Fuller was an Event Producer & Staffing Manager at PTL Events where she managed the coordination and implementation of events and was charged with all communications with high-end clientele to handle individualized staffing needs. Prior to joining PTL Events, Ms. Fuller spent two years as an Event Coordinator at Mazzone Hospitality, a creative full-service catering and restaurant group based out of the Capital Region.
Ms. Fuller holds a B.S in Communication Studies with a concentration on Event Planning and Public Relations from SUNY Oneonta.