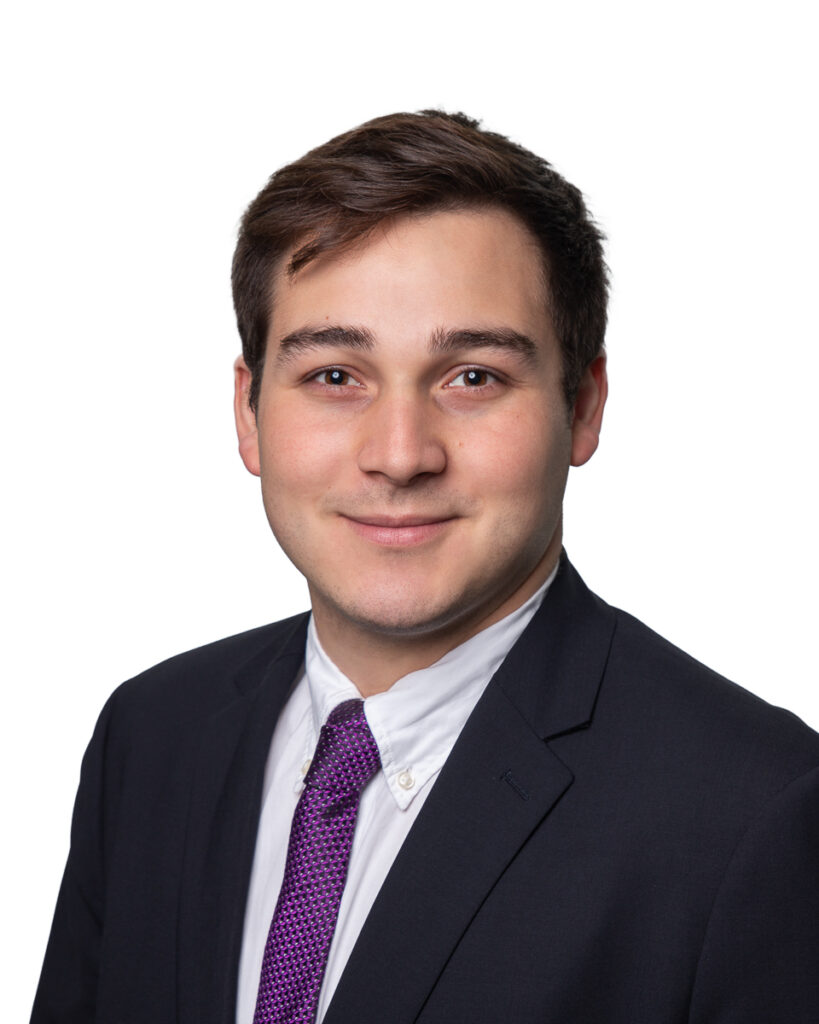 Cameron Dupre
Analyst
Mr. Dupre joined Meridian in 2022 and currently serves as an analyst in the company's New York office. He is responsible for the origination and placement of loans across a broad array of property types, including multifamily, office, and retail in locations including all five boroughs of New York.
Prior to joining Meridian, Mr. Dupre was an intern at Real Estate Equities Corporation (REEC) where he managed their life science development at 2226 3rd Ave. Prior to joining REEC, Mr. Dupre spent 2 summers at A&E Real Estate where he worked on the acquisitions and property management teams for the company's multifamily portfolio.
Over the course of his college career, Mr. Dupre has sourced investments of more than $500,000 as the fund manager for Villanova's Student Managed Real Estate Fund. The investments cover Multifamily, Retail, Industrial, and Life Sciences, which provided a 32% realized IRR during his time as manager. Notable transactions negotiated by Mr. Dupre include a $100,000 investment into a private multifamily REIT with holdings in Virginia and another $100,000 for a senior housing development in Michigan.
Mr. Dupre holds a Bachelor of Business Administration from Villanova University, majoring in Real Estate and a minoring in Finance. He is also a member of Villanova Hillel and served as president from 2020-2022.