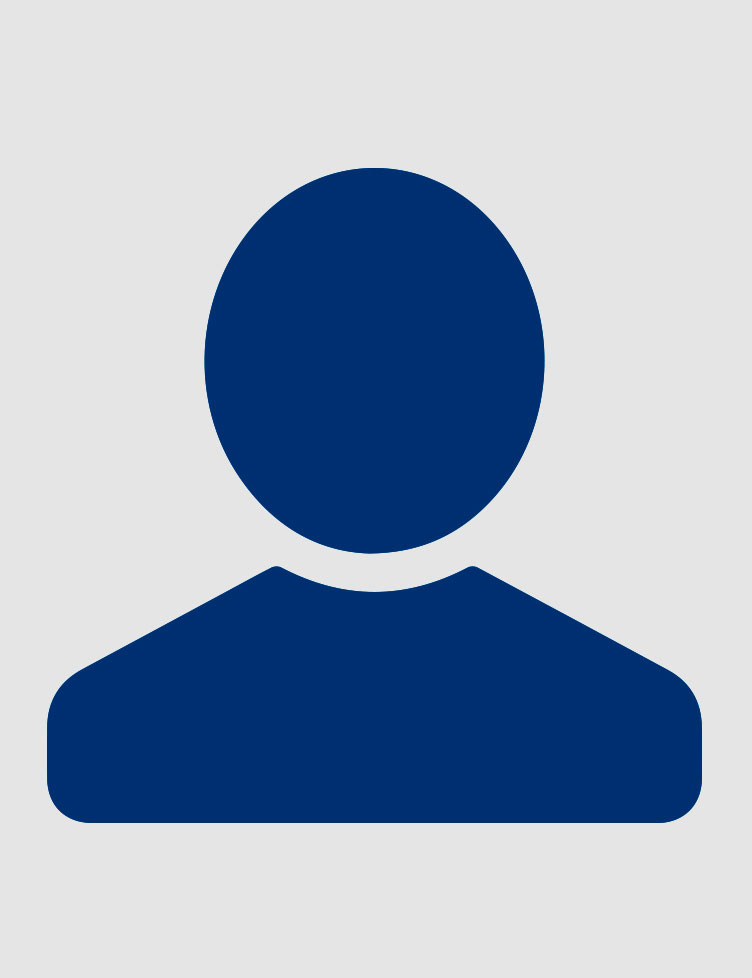 Bryan Grimm
Associate
Mr. Grimm joined Meridian in 2021 and currently serves as an Associate in the company's New York office. He is responsible for the underwriting of loans across a broad array of property types, including multifamily, office, and retail in locations including New York, New Jersey, Connecticut & Florida.
Prior to joining Meridian, Mr. Grimm was a Financial Analyst at Cushman & Wakefield, where his primary focus was in Investment Sales in the Brooklyn & Queens boroughs of New York City. Prior to joining Cushman & Wakefield, Mr. Grimm spent over two years at Breather, a flexible office space start-up, where he managed sales strategy. Over the course of his career, Mr. Grimm has underwritten more than $1 billion in commercial investment properties covering Multifamily, Office, Retail, Industrial, & development sites.
Mr. Grimm holds a Bachelor of Arts in Economics from Georgetown University.