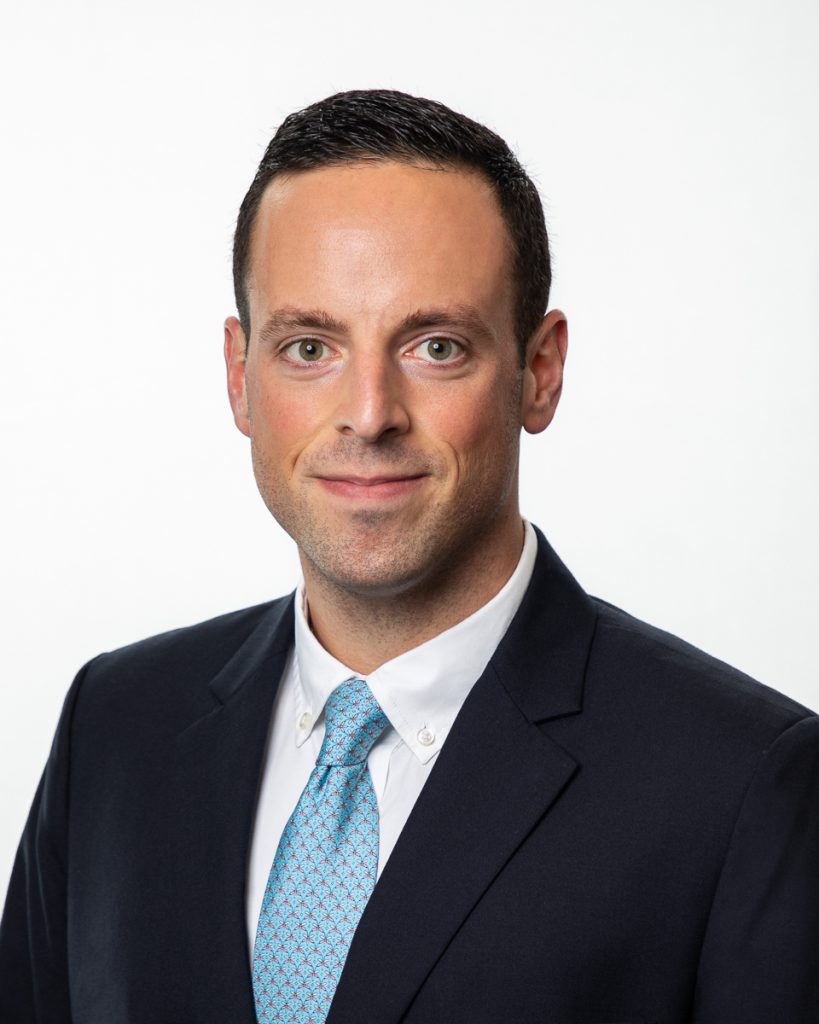 Brian Hyman
Product Director
Mr. Hyman joined Meridian in 2021 and currently serves as Product Director in the company's Manhattan office. He is responsible for helping Meridian to build out its leading-edge Data Analytics and Mortgage Digitization platform. Mr. Hyman will contribute to visioning, building and deploying key mortgage systems. 
Prior to joining Meridian, Mr. Hyman served as the Data Product Manager for Relationship Science where he guided the firm's product roadmap, oversaw partnerships and directed the prioritization process for data ingestions, new product and feature implementation, custom and bespoke projects for large enterprise clients, and managed the Product Development and QA teams. Prior to joining Relationship Science, Mr. Hyman spent nearly 2 years at Adaptive Management, serving as the Head of Account Management as well as 3 years at Enso Financial where he was most recently a senior member of the Solutions Delivery team. 
Mr. Hyman holds a B.A. from Lafayette College where he studied Economics and Government & Law.