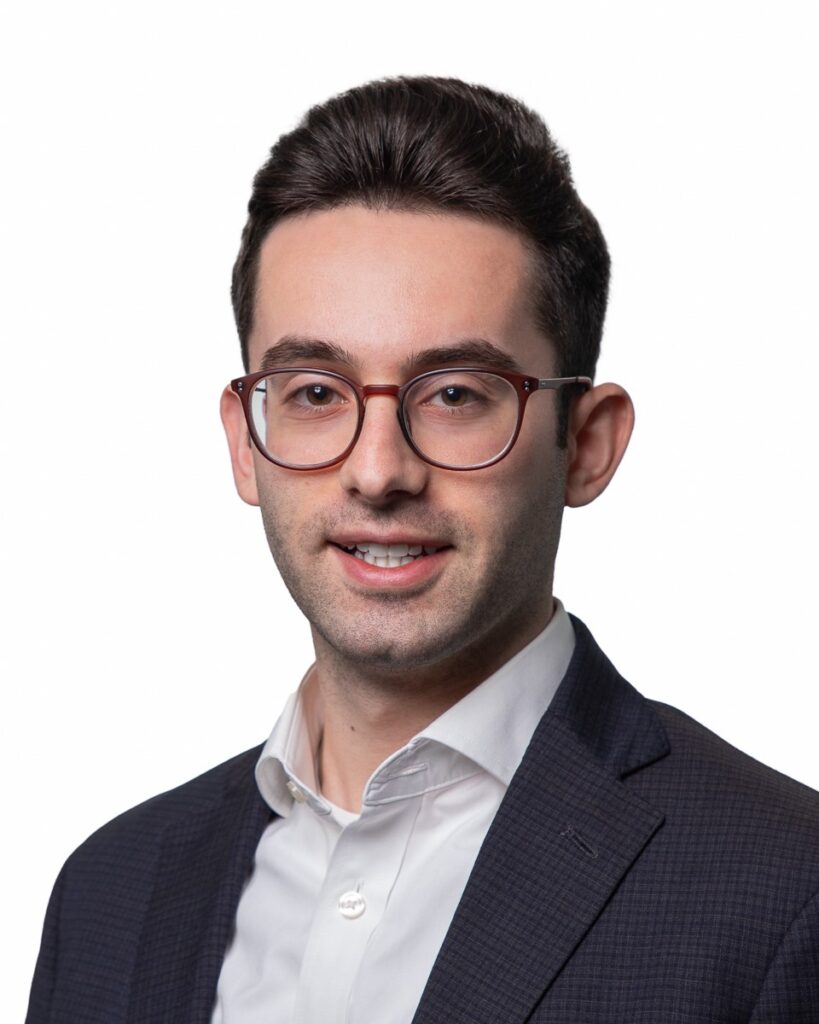 Binyamin Himmel
Associate
Mr. Himmel joined Meridian in 2022 and currently serves as an Associate in the company's New York office. He is responsible for the origination and placement of loans across a broad array of property types, including multifamily, office, and retail in the Mid-Atlantic, Midwest, Southwest, and Tri-State area.
Prior to joining Meridian, Mr. Himmel was an Asset Manager at Heritage Realty, LLC where he primarily focused on overseeing portfolio operations as well as well as analyzing potential acquisitions.
Over the course of his career, Mr. Himmel has placed more than $2.75 billion in financing covering a wide range of asset classes with a focus on multi-family and agency lending.
Mr. Himmel holds Bachelor of Science from Touro University.