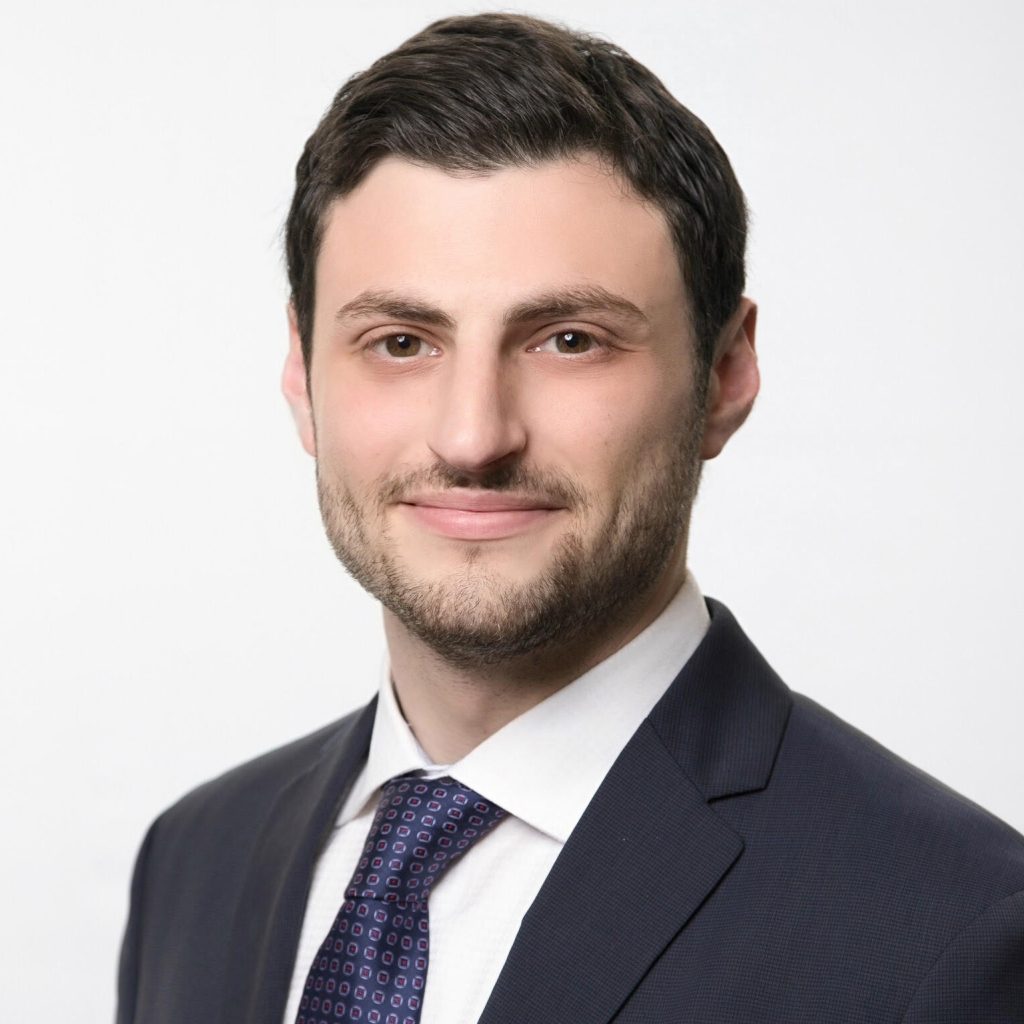 Ben Rosen
Associate
Mr. Rosen joined Meridian in 2017 and currently serves as an Associate in the company's New York City headquarters. He is responsible for data analytics, market research, and financial analysis within the debt and equity markets across a broad array of property types, including multifamily, office, retail, industrial, hospitality, and healthcare assets nationwide.
Prior to joining Meridian, Mr. Rosen was a Market Research Analyst at REIS, Inc., a commercial real estate data analytics firm. At REIS, Inc., he worked in their Inventory Acquisitions Group, helping expand their product by researching new construction and existing developments across the country.
Mr. Rosen holds a bachelor of the arts in economics from the University at Buffalo.