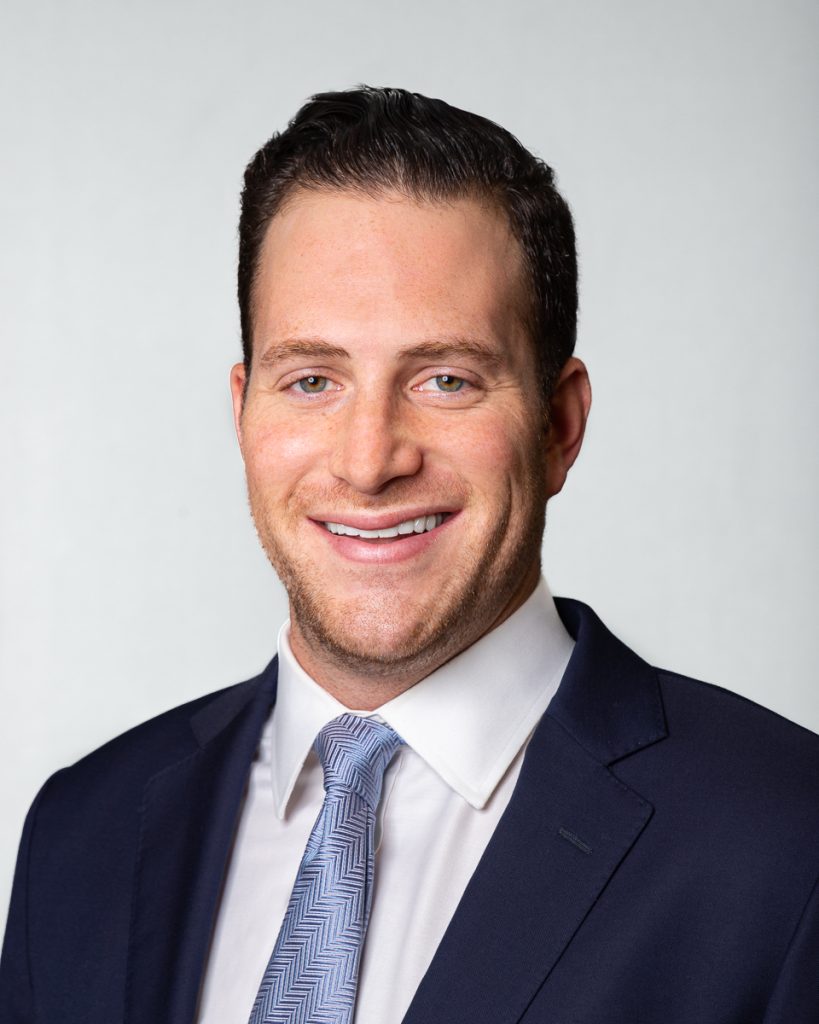 Ben Jacobs
Senior Vice President
Mr. Jacobs joined Meridian in 2017 and currently serves as a Senior Vice President in the company's New York City office. He is responsible for sourcing, placing, and structuring loans for construction, transitional, and stabilized transactions across all commercial real estate asset classes nationwide.
Prior to joining Meridian, Mr. Jacobs was an associate at J.P. Morgan, specializing in large loan originations for CMBS and the bank's balance sheet. Prior to joining J.P. Morgan, Mr. Jacobs was a member of Deutsche Bank's commercial real estate loan origination and capital markets teams, and began his career with Torchlight Investors.
Over the course of his career, Mr. Jacobs has negotiated and originated more than $17 billion in commercial real estate financings. Most recently he has focused on construction and bridge opportunities for the firm's institutional clients. Notable financing transactions negotiated by Mr. Jacobs include One State Street, 59 Maiden Lane, 250 Broadway, and One Prospect Park West in New York, as well as the Watergate Hotel in Washington, D.C., and the Citadel Center in Chicago.
Mr. Jacobs holds a B.B.A. from the University of Wisconsin-Madison. He is an active member of the Wisconsin Real Estate Alumni Association.