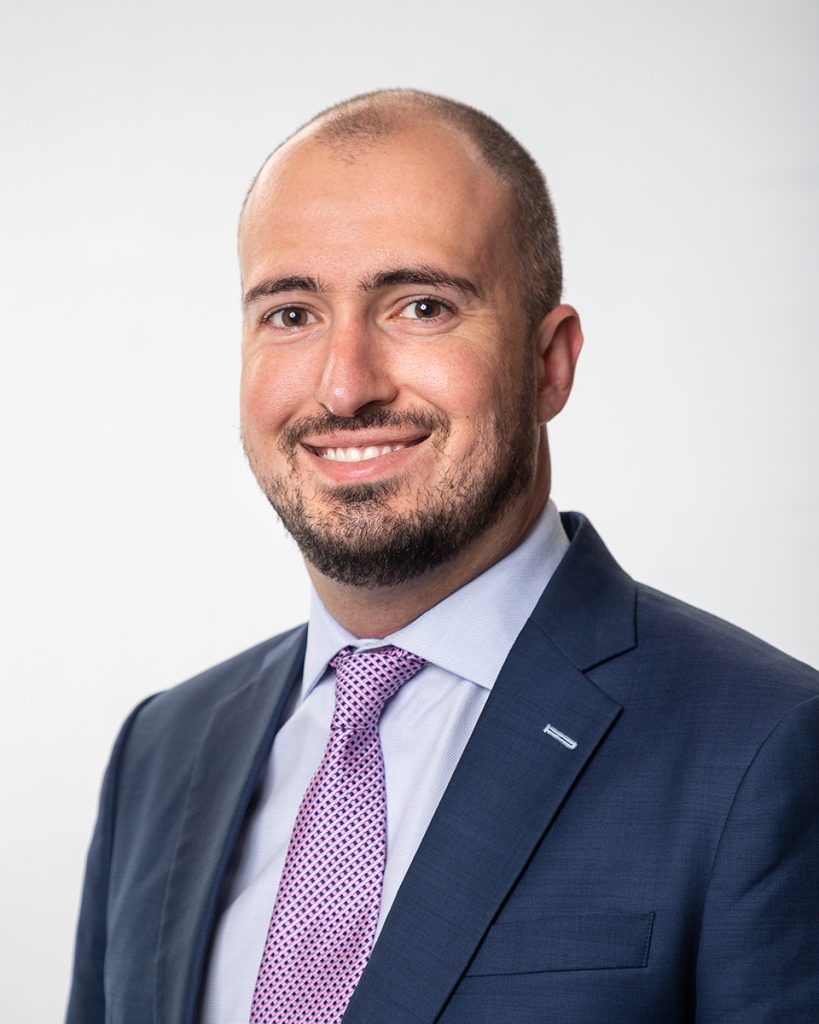 Ben Biberaj
Senior Director
Ben Biberaj joined Meridian Retail Leasing in 2018 as a Senior Director. Specializing in landlord representation, Biberaj works with New York City's top ownership companies and closes over 100 deals per year.
Biberaj served as a Director at Eastern Consolidated and managed a family portfolio of over $200 million worth of assets before making the move to Meridian.
Throughout his career, Biberaj has expanded his reach and works directly with high-profile and note worthy tenants such as La Grande Boucherie, John Varvatos, Panera Bread, and Juice Press. He manages a team of associates under him which allows Biberaj to lease spaces across the country and service active listings across all 5 boroughs.
Biberaj has a presence outside of the office as well, serving as a board member on REBNY's Retail Committee and is an active member of the International Council of Shopping Centers. He has been recognized for his lease transactions throughout the last couple of years and was named Co Star's Power Broker of the Year in 2021.