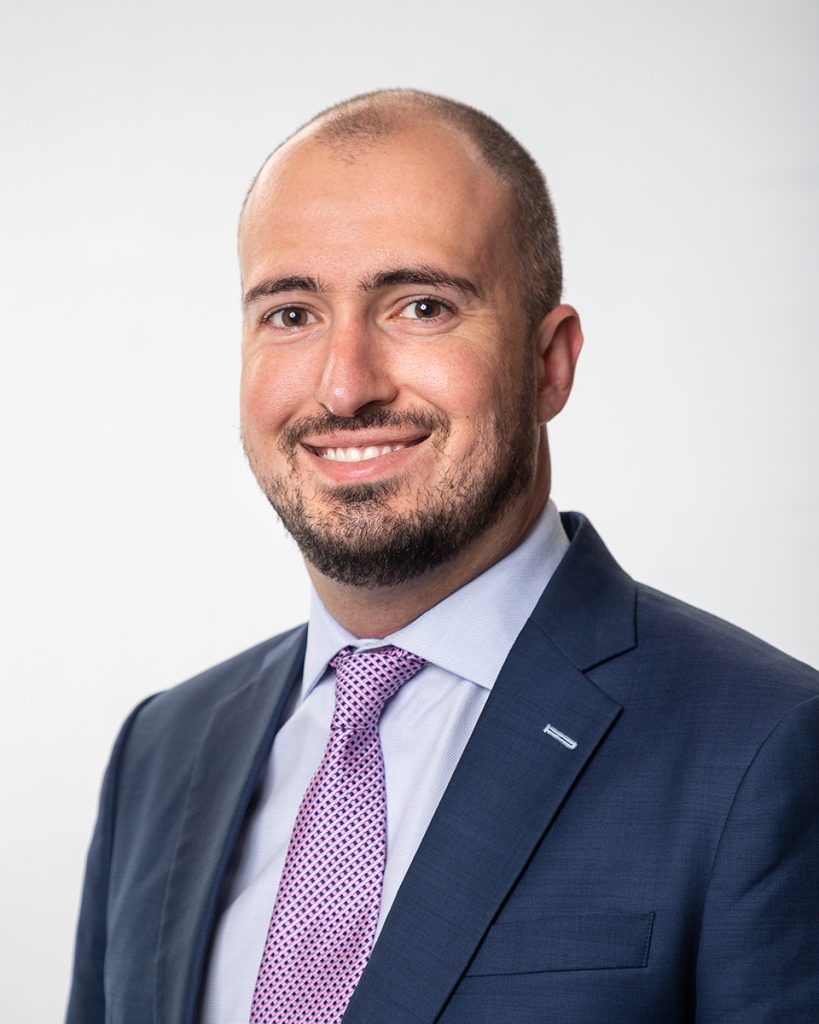 Ben Biberaj
Senior Director
Mr. Biberaj joined Meridian Retail Leasing in June 2018 as a Director specializing in landlord representation in New York City. In the last 12 months, Mr. Biberaj has expanded his traditional role of leasing food, fitness, and service-oriented spaces into leasing parking garages, penthouse office space, and has sold more than 100,000 square feet of industrial space in the Bronx.
Prior to joining Meridian, Mr. Biberaj served as a Director at Eastern Consolidated, and managed a family portfolio consisting of over $200 million worth of assets, including office buildings, retail spaces, development sites, multifamily buildings, warehouses, and garages. In this position, he also focused on leasing office and retail space.
Mr. Biberaj graduated with a B.S. in Economics from Old Dominion University.