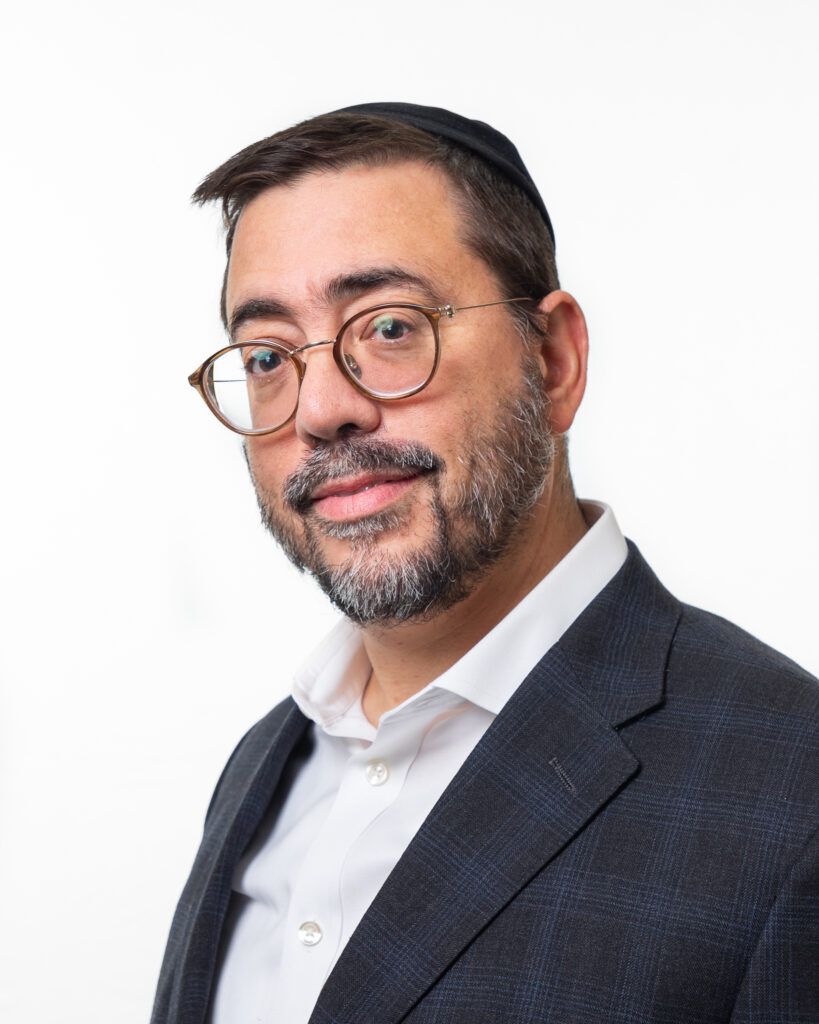 Barry Lefkowitz
Managing Director
Mr. Lefkowitz joined Meridian in 2011 and currently serves as a Managing Director in the company's New Jersey office. He is responsible for the origination and placement of loans across a broad array of property types, including multifamily, office, and retail, with a focus on agency financing nationwide. In addition, he is a team leader for a unique group of 10 sophisticated loan originators whose responsibilities are to source, place, and finance loans nationwide, with a unique focus on Southeast and Midwest cities in the United States.
Prior to joining Meridian, Mr. Lefkowitz was a Vice President at mortgage brokerage for seven years, where he originated and closed several billions of dollars in commercial financing.
Over the course of his career, Mr. Lefkowitz has negotiated more than $10 billion in financing for multifamily, office, retail, and other property types across the United States. Notable financing transactions negotiated by Mr. Lefkowitz include $80 million in Richmond, VA, $83 million in Annapolis, MD, and $43 million in Bronx, NY.
Mr. Lefkowitz holds a bachelor's degree from Beth Medrash Govoha. He is also an active member in his community, chairing on several committees including at the schools his children attend, and a variety of charitable institutions.