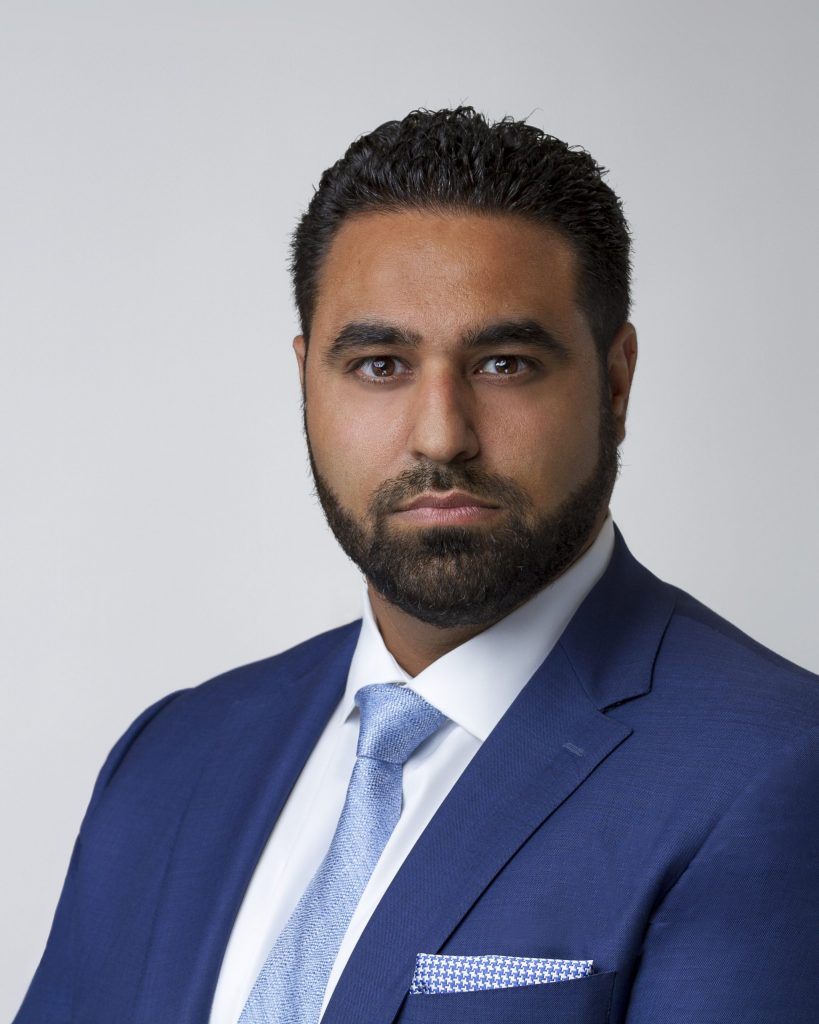 Aryeh Meiteles
Vice President
Mr. Meiteles joined Meridian in 2013 and currently serves as a Vice President in the company's Boca Raton, FL office. He is responsible for the origination and placement of loans across a broad array of property types, including retail, multifamily, office, hospitality, industrial, and healthcare in locations including Florida, New York, Georgia, Tennessee, California, and Texas.
Prior to joining Meridian, Mr. Meiteles was a Financial Advisor at Next Financial Group, Inc., where he managed a large investor pool focused on wealth management.
Over the course of his career, Mr. Meiteles has negotiated more than $500 million in financing covering retail, multifamily, office, hospitality and other property types across the United States. Notable financing transactions negotiated by Mr. Meiteles include Flamingo Pines shopping center in Pembroke Pines, FL as well as a 186,309 square foot single tenant office building in Tampa, FL.
Mr. Meiteles holds a Bachelor of Arts in finance from Baruch College. He is also a member of the International Council of Shopping Centers (ICSC) and National Multifamily Housing Council (NMHC).