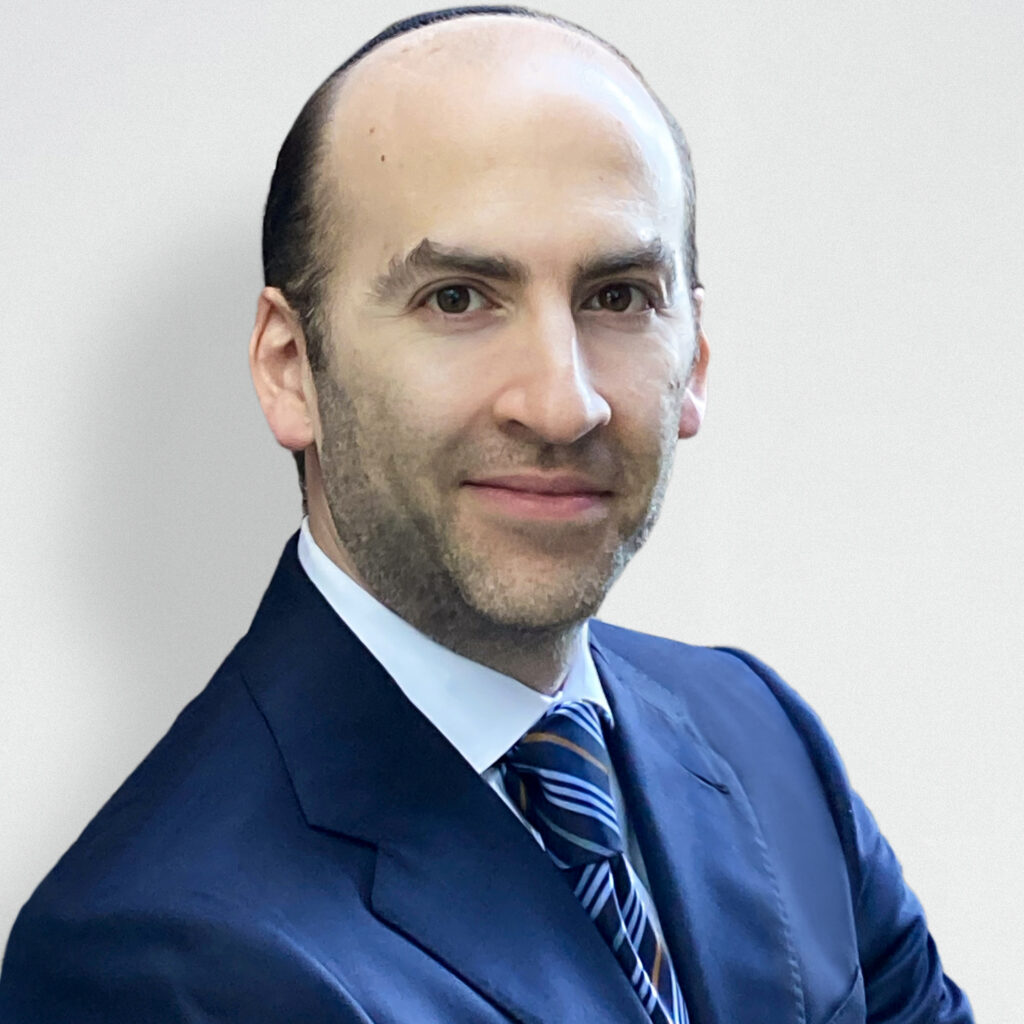 Ari Stern
Associate
Mr. Stern joined Meridian in 2022 and currently serves as a Vice President in the company's Chicago office. He is responsible for the origination and placement of loans across a broad array of property types, including multifamily, office, retail and hospitality focusing on the Midwest region, as well as Pennsylvania, Tennessee, Texas, Georgia and the Carolinas. Mr. Stern has been involved in a wide array of commercial loans including acquisition, construction, renovation, and permanent financing.
Mr. Stern's career in real estate didn't start here. Prior to joining Meridian, Mr. Stern worked as a real estate agent, brokering multimillion-dollar residences in New York City. Prior to that, Mr. Stern was a Senior Property Manager at Hope Management, a company which owned and managed a large portfolio of multi-family apartments, as well as office buildings, throughout New Jersey.
Mr. Stern holds a Bachelor's degree from Hebrew Theological College in Skokie, Illinois.