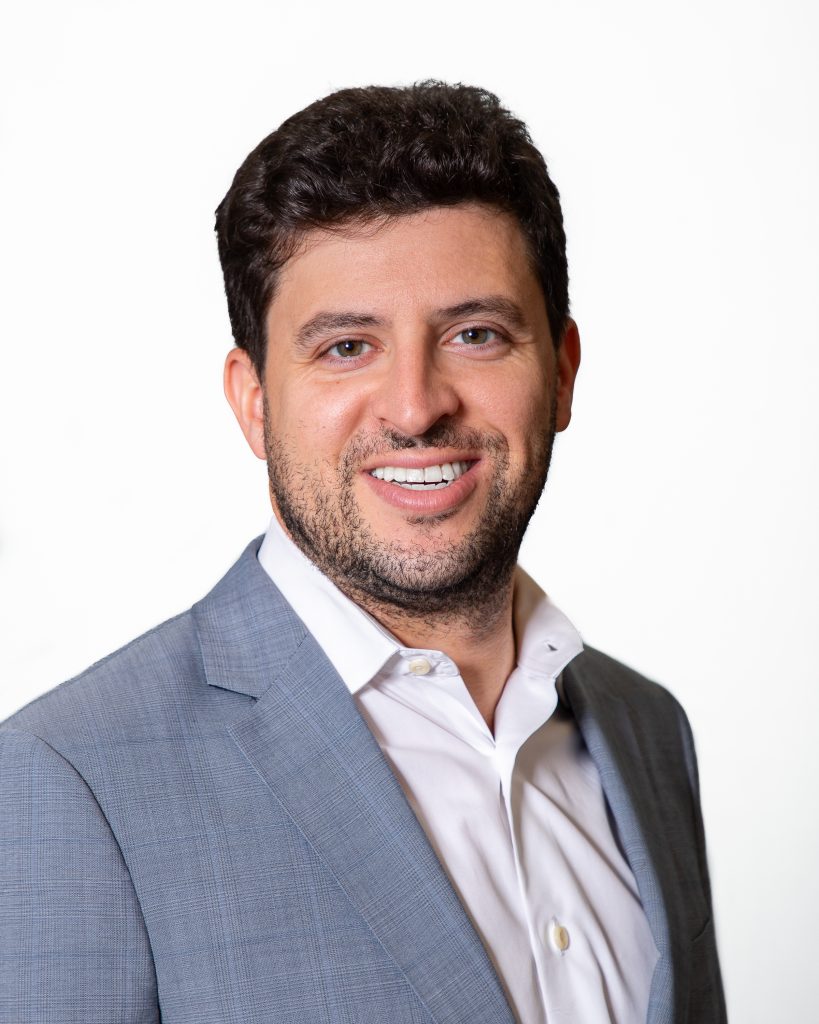 Ari Dobkin
Senior Managing Director
Mr. Dobkin joined Meridian in 2011 and currently serves as a Senior Managing Director and co-head of the company's senior housing and healthcare platform. He and Ari Adlerstein oversee the healthcare platform, including origination, underwriting, and overall advisory work.
Mr. Dobkin has proven himself an expert in this unique and operationally specific property type, offering the most effective financing strategies available through his unparalleled network of specialized lenders. Mr. Dobkin provides a complete suite of services such as equity capital markets, investment sales, and corporate restructuring advisory across all sub-asset classes of healthcare properties.
Select transactions include $311 million in financing for the acquisition of a portfolio of 18 skilled nursing facilities in Florida; $285 million in financing for the acquisition of a portfolio of 16 skilled nursing facilities in Maryland and Pennsylvania; and $183.5 million in financing for the acquisition of a portfolio of nine skilled nursing facilities in West Virginia and Pennsylvania. Mr. Dobkin also negotiated the purchase option of five behavioral health facilities in California for $75.9 million and secured $72.4 million in financing for the acquisition.
Together with his co-head, Ari Adlerstein, Mr. Dobkin has closed over $13 billion in transaction volume throughout the course of his career, with $3.2 billion closed in 2020 alone and more than $1.6 billion closed year-to-date in 2021.
Prior to joining Meridian, Mr. Dobkin was the controller at HTA of New York and holds a Master of Science in Accounting from Fairleigh Dickinson University. He also Co-Founded Kids of Courage (www.kidsoc.org), a non-for-profit organization that empowers children and young adults with disabilities to have the exhilarating, companion-filled adventures children deserve and that would otherwise be unattainable. Mr. Dobkin remains intimately involved in the organization.