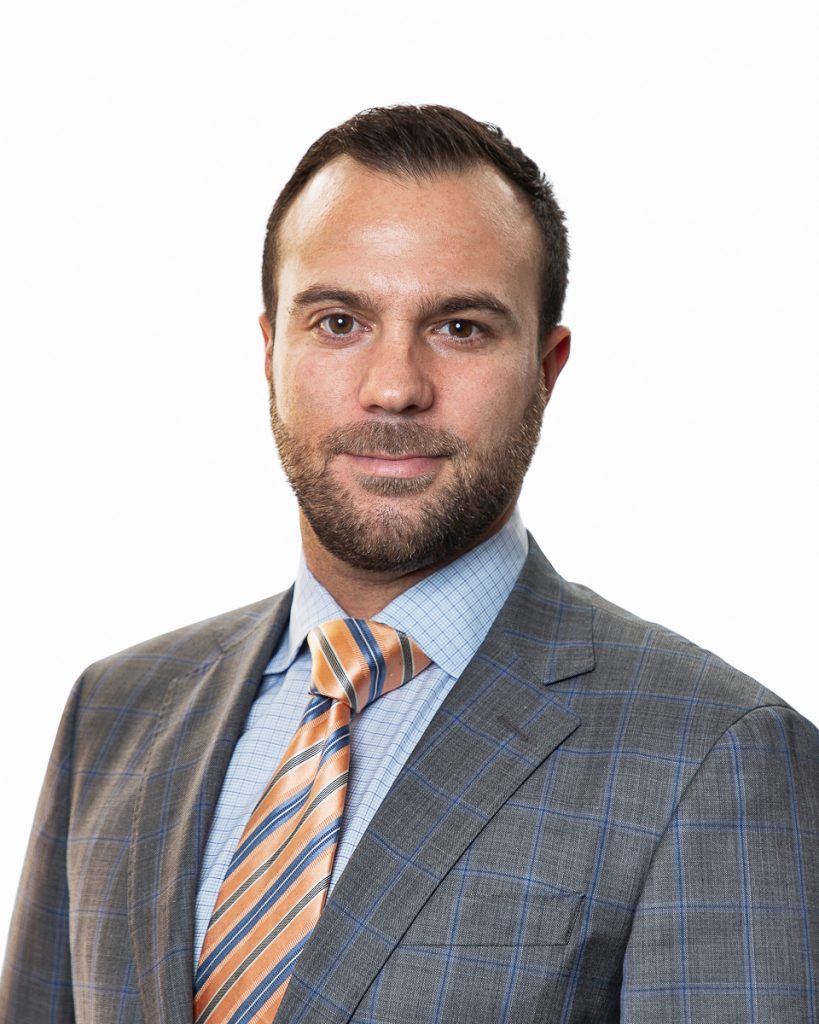 Andrew Iadeluca
Director
Mr. Iadeluca joined Meridian in 2018 and is currently a Director in the company's New York City headquarters. His group structures and arranges debt and equity for all types of commercial real estate transactions, with a focus on arranging non-recourse bridge, land, and construction loans for new developments in New York City.
Prior to joining Meridian, Mr. Iadeluca worked with Meridian's Adam Hakim and James Murad at Eastern Consolidated, where he originated and successfully closed approximately $1 billion in commercial real estate loans within 24 months. Mr. Iadeluca began his career at Wells Fargo Advisors on a top-ranked financial planning team, which managed over $12 billion in assets during his tenure. His responsibilities included managing relationships between commercial and private banks, with clients including high-net-worth individuals and family offices in the New York City metro area.
Mr. Iadeluca was a BIG EAST Academic All-Star on the men's Division 1 soccer team at Syracuse University, where he graduated in 2004 with a degree in finance and marketing, and a minor in economics from the Whitman School of Management.