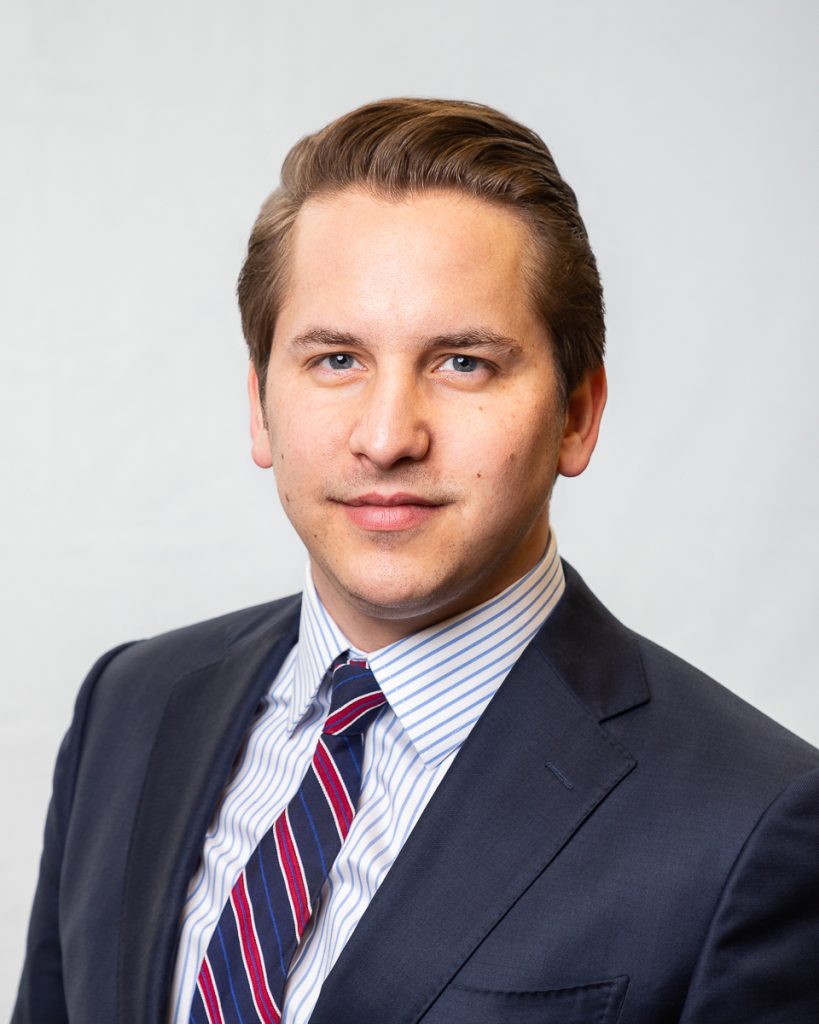 Alex Cohen
Associate
Mr. Cohen joined Meridian in 2019 and currently serves as an Associate in the company's New York City headquarters. He is responsible for the underwriting and placement of loans across a broad array of asset classes with a focus on the New York City metropolitan area. Mr. Cohen specializes in raising debt and equity for construction financing and transitional assets.
Prior to joining Meridian, Alex was an analyst in HFF's New York City office, where he worked across both their investment sales and debt placement platforms.
He received his undergraduate degree in political science at the University of Wisconsin-Madison.