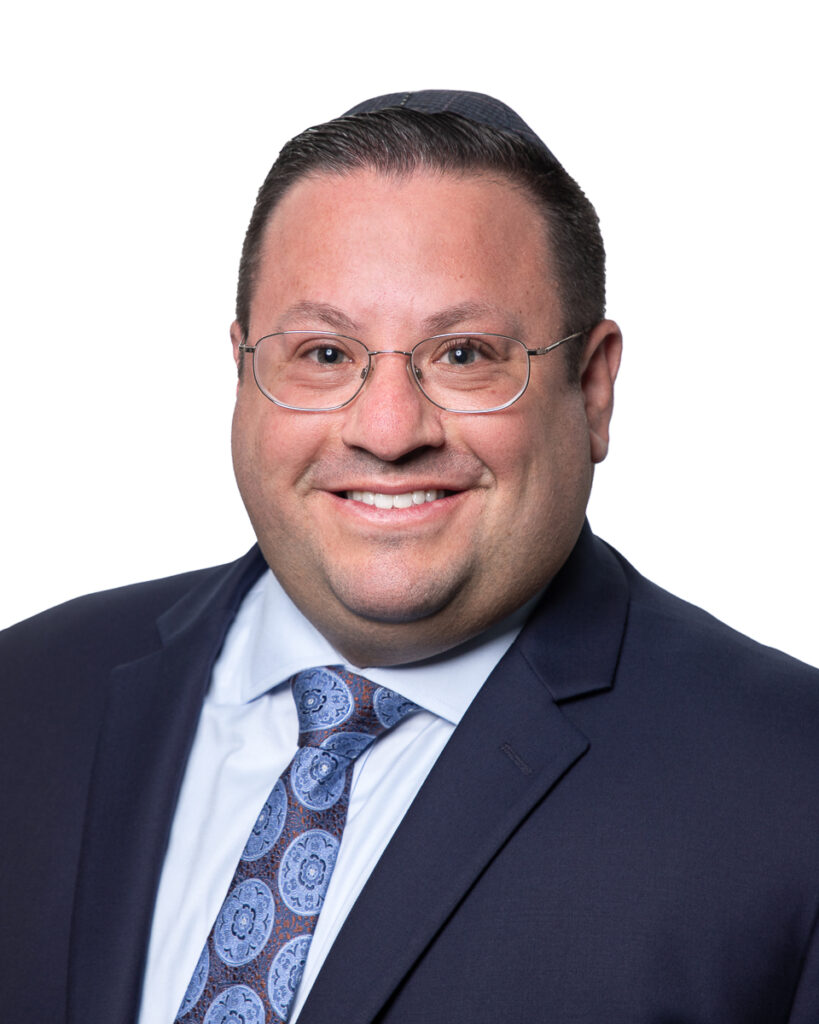 Adam Wildstein
Vice President
Mr. Wildstein joined Meridian in 2021 and currently serves as Vice President of Sales and Co-Director of Lender Relationships in the company's New York City office. He is responsible for developing and maintaining relationships with the national lending community to allow the firm to have real-time up to date lending market intel. He also works directly with brokers to help structure and place deals.
Prior to Meridian, Adam worked at CPC for 2 years originating agency debt with a focus on small balance loans ranging from $1mm – $20mm. Before CPC Adam was at Cross River Bank for 4 years. At CRB Adam specialized in originating all asset types and structuring construction, bridge, and perm loans. He is known in the business to be a professional and someone who is dedicated to getting the deal done.
Over the course of his career, Mr. Wildstein has structured and closed $500,000,000+ in financing covering, multifamily, mixed-use, office, retail, and hospitality. Noteworthy financing Adam negotiated includes multifamily HAP contract and tax credit deals. He has also negotiated unique master lease structures notably a hotel refinance that held a city agency month-to-month master lease.