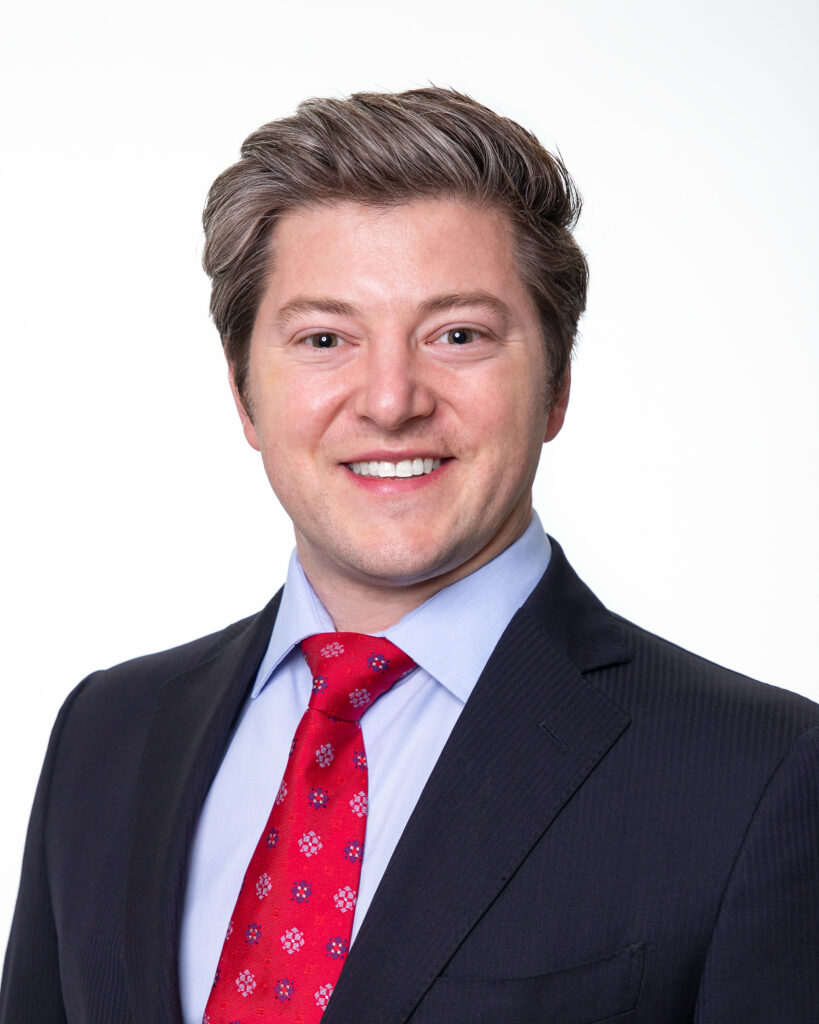 Adam Matloff
Director
Mr. Matloff joined Meridian in 2022 and currently serves as a Director in the company's Midtown Manhattan office.
Mr. Matloff has distinguished himself in the retail leasing sector with expansive experience in the leasing of food, fitness, and service-oriented spaces as well as office and medical.
Prior to joining Meridian, Mr. Matloff was a Leasing Representative at DLC Management where he managed and was responsible for leasing around 3 million square feet. Prior to joining DLC Management, Mr. Matloff spent 6 years at Cushman & Wakefield.
Over the course of His career, Mr. Matloff has negotiated roughly 500,000 square feet in leases covering Retail, Office and Medical sectors. Notable leases negotiated by Mr. Matloff include Floor & Décor, Planet Fitness, Valley Health Systems and STV Engineering.
Mr. Matloff holds a Bachelor's Degree from University of Hartford and a Commercial Real Estate Certificate from Cornell University. He is also a member of ICSC.