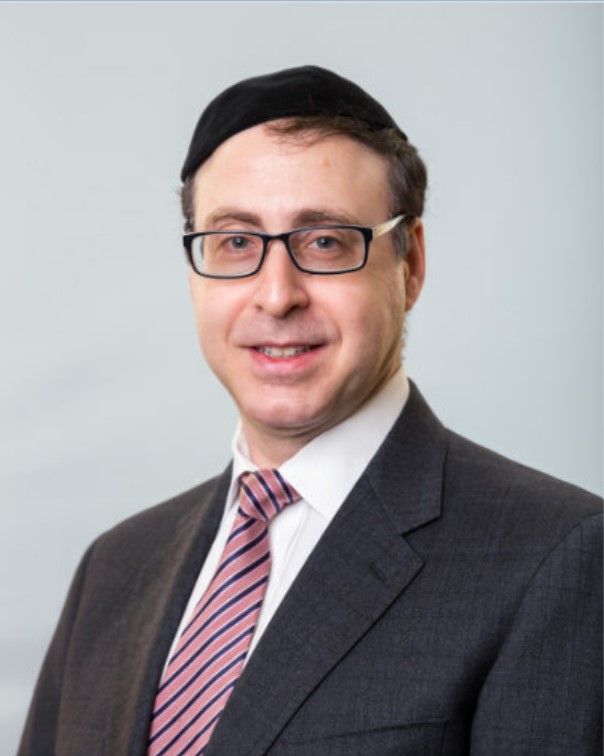 Abe Schonfeld
Senior Vice President
Mr. Schonfeld joined Meridian in 2000 and currently serves as a Senior Vice President in the company's Iselin, NJ office. He is responsible for the origination and placement of  many large and small loans across a broad array of property types, including multifamily, office, retail, flex space, and industrial across the Northeast and in Texas. He has cultivated relationships with many large real estate owners and operators who rely on him for certainty of execution as well as superior terms and rates. Mr. Schonfeld has a track record of being proficient throughout all stages of the mortgage process, such as underwriting and appraisal, and has proven himself adept at navigating potential challenges including environmental issues and more.
Over the course of his career, Mr. Schonfeld has negotiated many notable loans, including ParkVue at Livingston, a $47 million loan for a property in mid-construction that received a full conventional local bank loan prior to completion, as well as Baypointe in Stamford, CT, arranging acquisition financing for a property that was less than two years old; Freddie Mac provided a $38 million loan for the purchase despite the property's unseasoned history.
Prior to joining Meridian, Mr. Schonfeld was a student at Beth Medresh Govoha in Lakewood, NJ, a seminary for advanced Talmudic studies and Jewish law, for seven years. He is also active in local community affairs and gives lectures on Jewish topics and studies at hotel programs and retreats in his spare time.